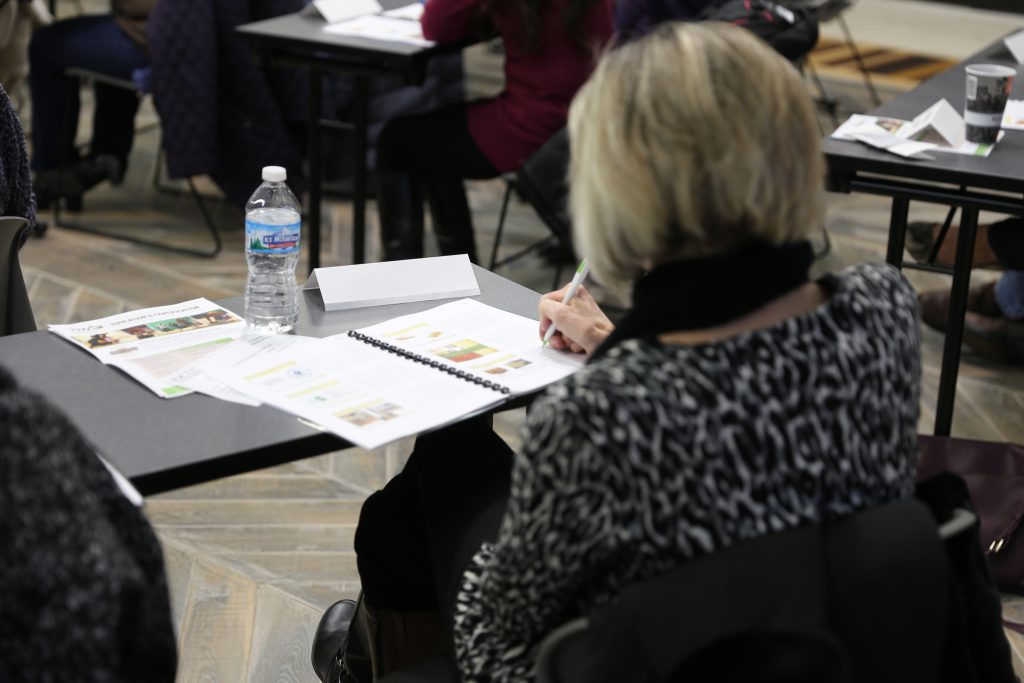 BECOME AN NWFA SALES ADVISOR PRESENTER
Become an NWFA Sales Advisor presenter and equip wood flooring professionals to reduce callbacks and claims.
In order to become an NWFA Sales Advisor presenter, you must be a current NWFACP Certified Sales Advisor in good standing with the NWFA.
From there, follow these steps:
Upon clicking submit, you will be directed to a check out page in order to purchase the NWFA University module for becoming an NWFA Sales Advisor Presenter.
When you have completed the checkout process, you will receive an email with instructions on accessing the online course.
You must pass this course in order to qualify as a presenter.
Once approved as a presenter, you will have access to the courses and materials you will need to successfully lead training. If you are interested in having multiple presenters at your company, please contact NWFA.