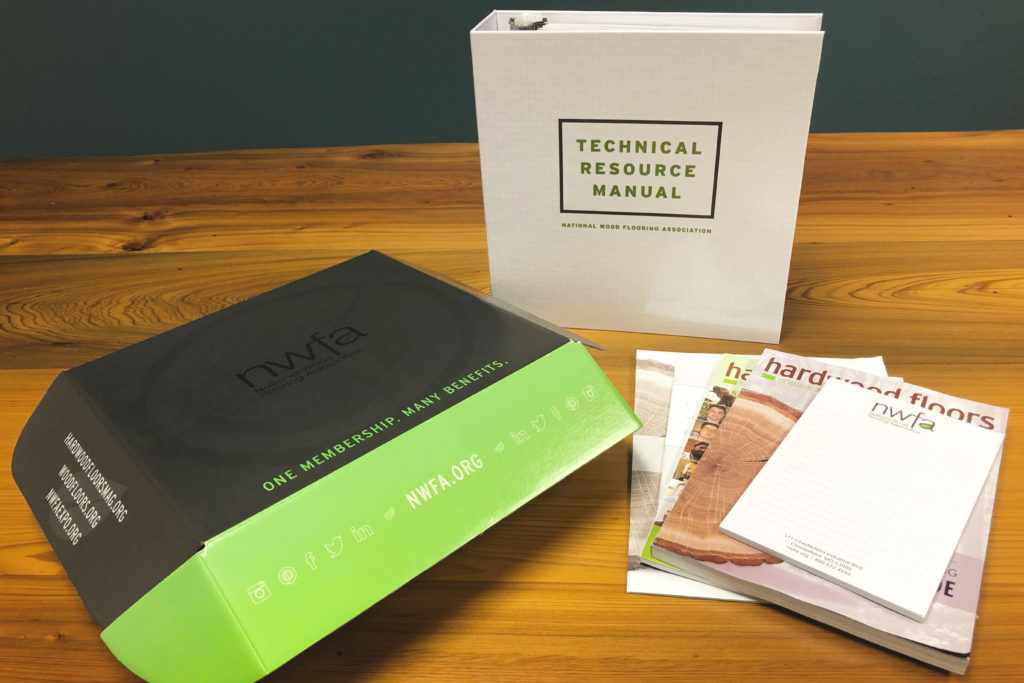 Membership
One membership. Many benefits. Representing all segments of the hardwood flooring industry, the NWFA offers various programs and services to unify and strengthen the wood flooring community.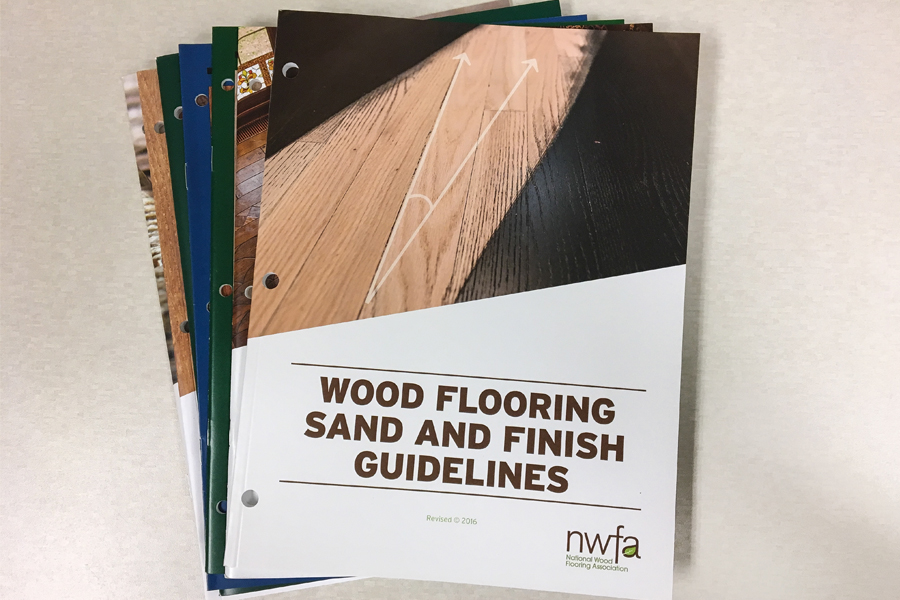 Technical Standards
As the recognized representative for the wood flooring industry, the NWFA offers industry-accepted standards, accessible resources, and highly skilled instructors to lead hands-on training events.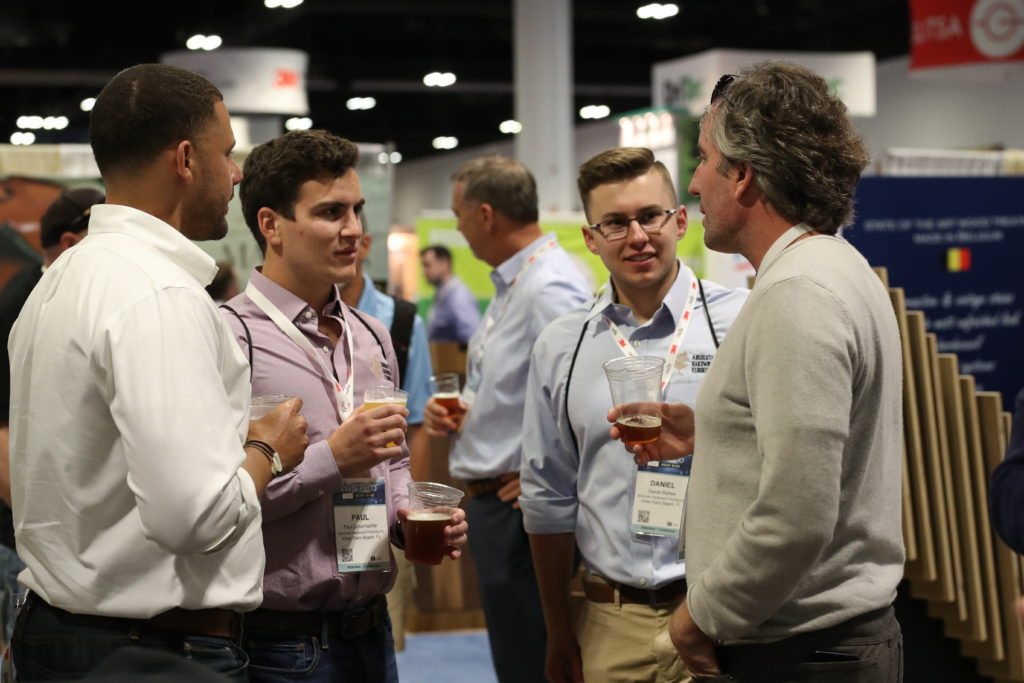 Networking
Expand your network and build stronger relationships with existing colleagues and friends. The NWFA offers numerous networking opportunities throughout the year to build your business network.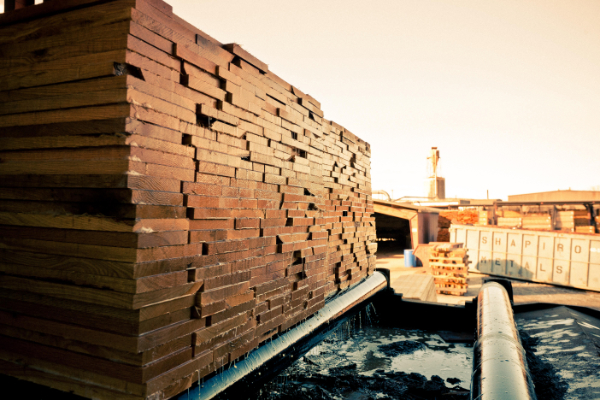 Manufacturing
The NWFA offers voluntary quality, performance, and sustainability programs developed from industry-accepted standards for the manufacturing of solid and engineered wood floors.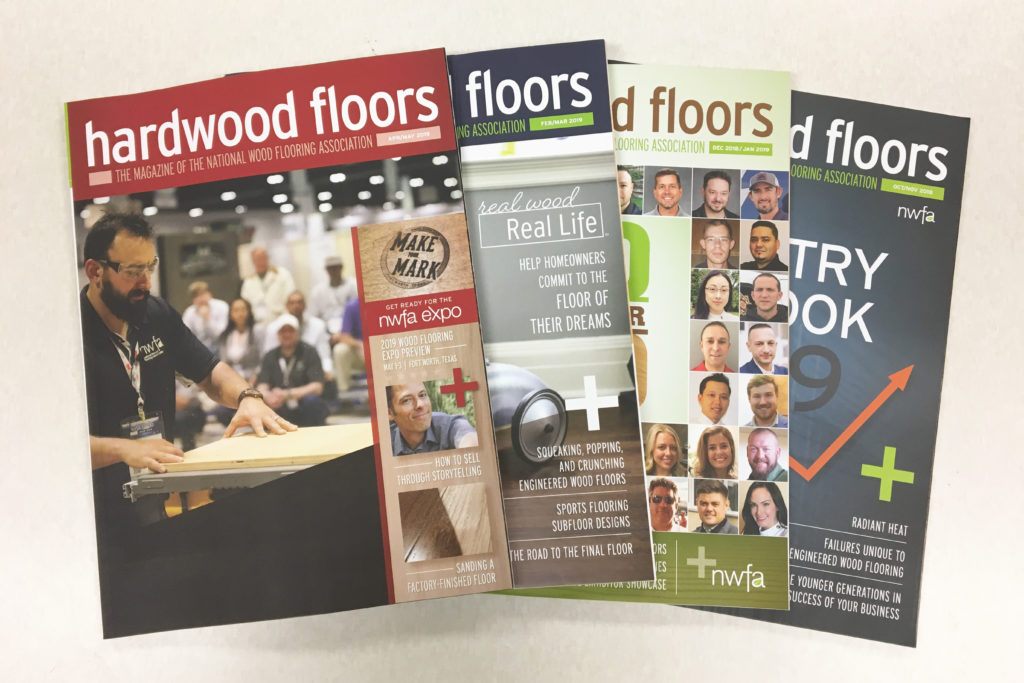 Hardwood Floors Magazine
From the latest industry news, to business best practices, to installation techniques, we strive to ensure the right information is available to you when and where you need it most. Available in-print, online, and through our Hardwood Floors magazine app, it's impossible to miss an article.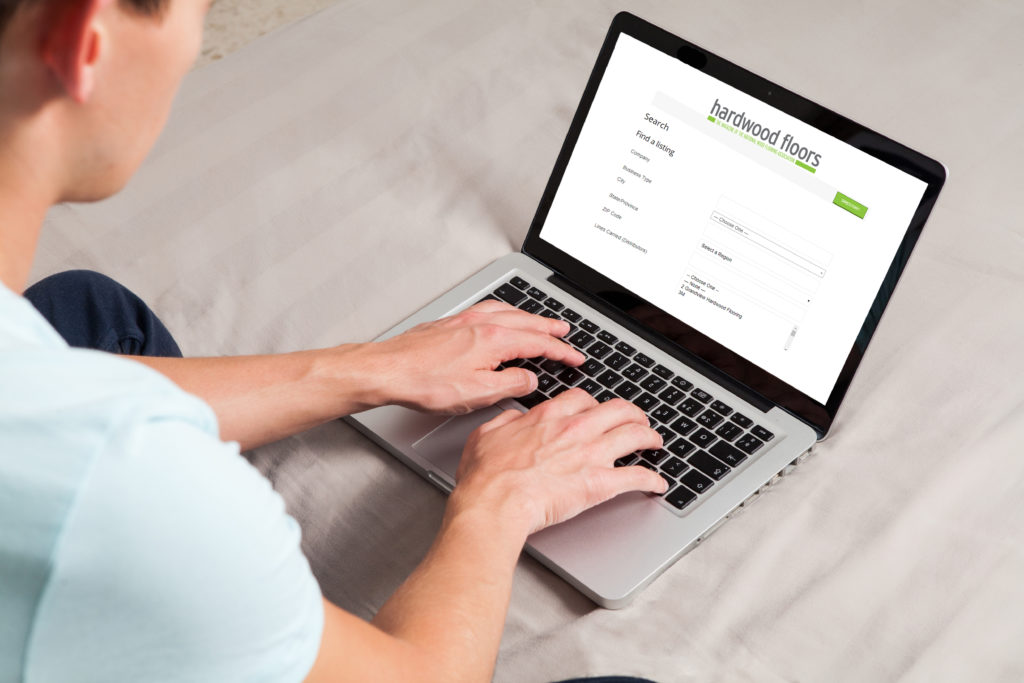 Industry Guide
Search our database to find products and professionals from across the supply chain. The Hardwood Floors Magazine Industry Guide is the most up-to-date business directory of NWFA members.
Live Edge Events
[tribe_events view="list" tribe-bar="false"]
NWFA REAL ANSWERS PODCAST
NWFA WOOD TALK PODCAST