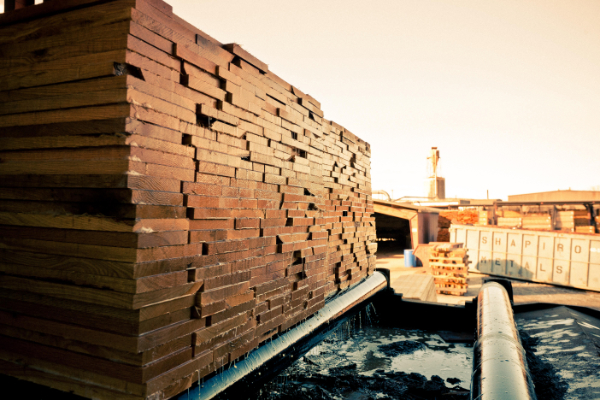 MANUFACTURING
The NWFA offers voluntary quality, performance, and sustainability programs developed from industry-accepted standards for the manufacturing of solid and engineered wood floors; NWFA-NOFMA Certified wood flooring, NWFA Engineered Refinishable Certified wood flooring, and NWFA Responsible Procurement Program (RPP) Certified wood flooring. As a manufacturer, participation in these programs verifies to your customers and the end-user that you are producing flooring to industry-specific guidelines.
NWFA/NOFMA STANDARDS PROGRAM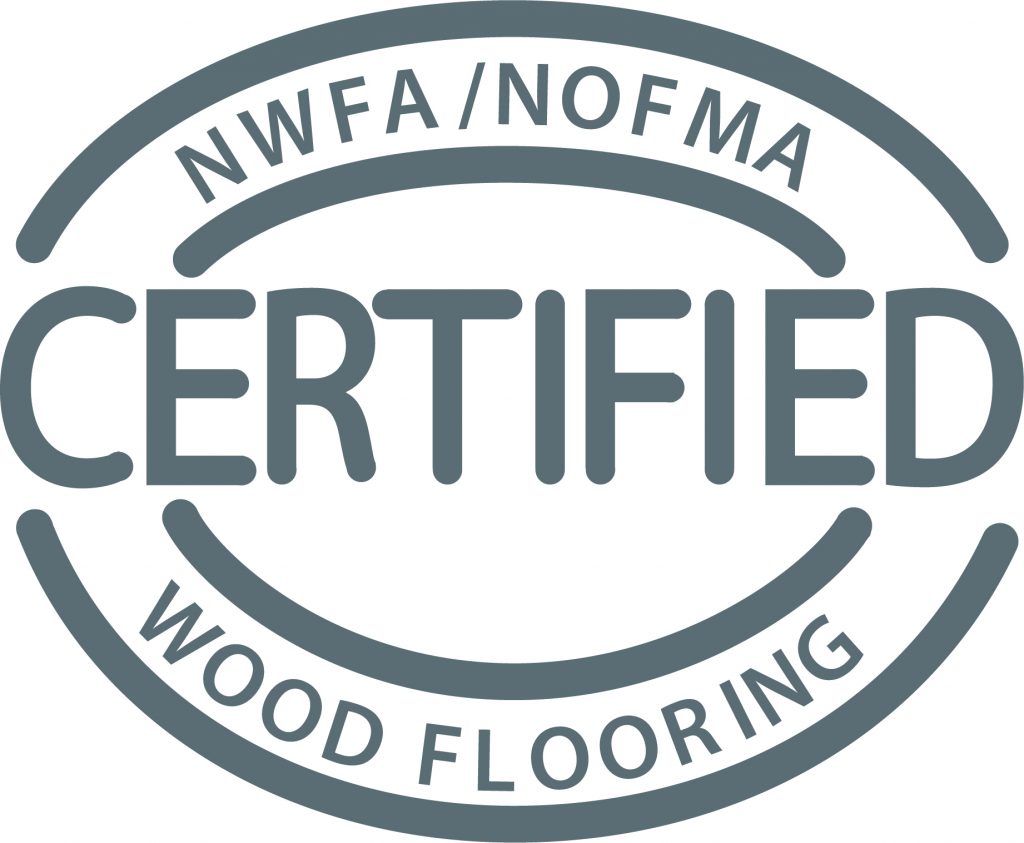 For more than 100 years, NOFMA certification has provided a mark of distinction for wood flooring. NWFA's NOFMA certification provides an assurance that wood flooring meets or exceeds industry standards for grade, configuration, moisture content, and average board length. Certified mills are inspected a minimum of twice per year to ensure grading standards are consistently met.
View the NWFA/NOFMA Standards:
Looking for an NWFA/NOFMA Certified Manufacturer? View the complete list of manufacturers that have pledged to uphold the NWFA/NOFMA certification and quality standards.
NWFA Engineered Wood Flooring Refinishable Program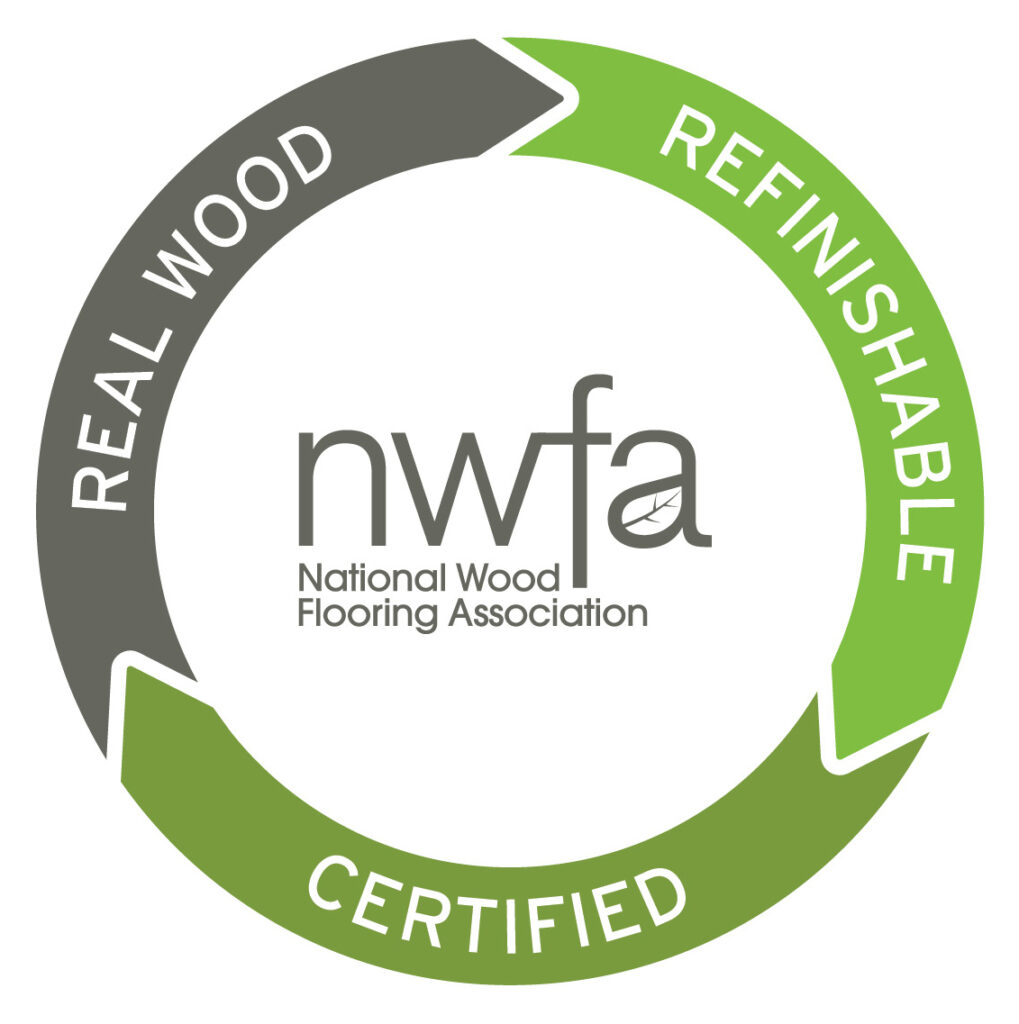 To learn more about joining the program, contact John Forbes at john.forbes@nwfa.org or 800-422-4556.
RESPONSIBLE PROCUREMENT PROGRAM (RPP)
The Responsible Procurement Program (RPP) is a joint initiative between leading environmental groups and industry manufacturers committed to producing and promoting wood floors that come only from environmentally and socially responsible sources, improving forest sustainability for future generations.
To accomplish this, the RPP has been designed to:
Enable participating companies to exercise environmental responsibility in their sourcing, encompassing all wood products that they procure
Help companies transition over time to products certified to the standards of the Forest Stewardship Council (FSC)
Provide options for exercising due care under the U.S. Lacey Act
Provide participants with effective marketing support including use of a program logo
The RPP was developed by the NWFA in conjunction with SCS Global Services, Forest Stewardship Council U.S (FSC), and the World Wildlife Fund.
Members of the RPP program, commit to continuous progress within the RPP framework, as measured by increased sales of products approved by the program. The RPP provides progressive "tiers" that act like rungs on a ladder on which participants move gradually upward toward ever-higher levels of social and environmental performance.
The RPP is also part of the ICC 700 National Green Building Standards (NGBS). Certification to this green building standard provides a credible pathway for the design and construction of sustainable residential buildings, with the goal of minimizing their environmental footprint. NGBS is the only residential green building rating system approved by ANSI as an American National Standard.
Congratulations to the following companies that are certified under the RPP:
AHF
Mullican
Shaw/Anderson
Do you have questions about the program? Check out our FAQs.
Are you interested in joining the RPP? Please contact us.
View the RPP Program Document
View the RPP Standard Document
MANUFACTURERS ASSEMBLY
The Wood Flooring Manufacturers Assembly is an annual industry forum geared towards the needs and interests of NWFA wood flooring manufacturer members. Attendees come together for timely presentations, and participate in round-table discussions on the biggest challenges and opportunities in the wood flooring industry.