ADVOCACY
As a trade association representing the entire wood flooring supply chain, the NWFA seeks ways to advocate for you as wood flooring professionals and to give you tools to advocate for the industry.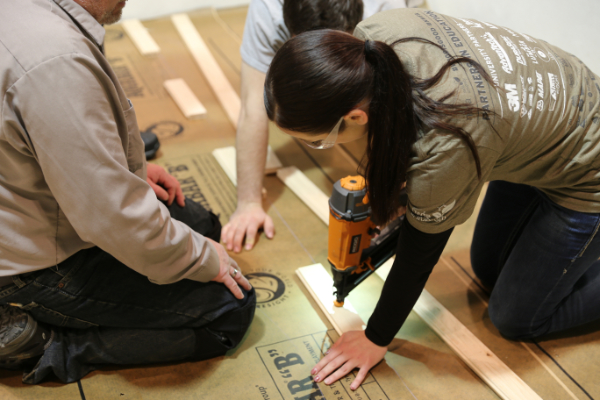 SCHOLARSHIPS
Help impact the next generation of wood flooring professionals. The NWFA offers multiple scholarships to provide training to wood flooring professionals. Bla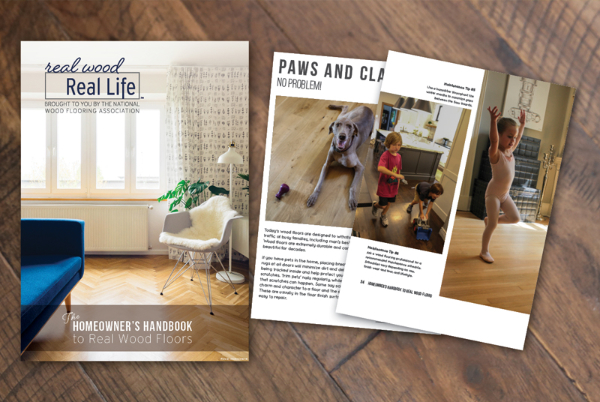 CONSUMER OUTREACH
Promote wood floors and your business when you share the benefits and characteristics of real wood floors with your customers. With the Real Wood. Real Life. Consumer Outreach Campaign, you'll have all the tools you need to educate homeowners.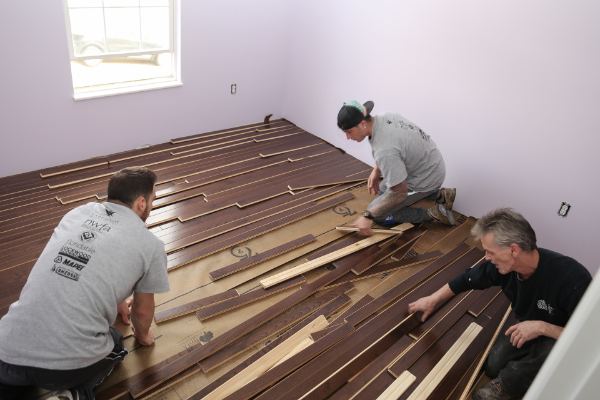 SUPPORT NWFA
Support the NWFA to help our programs and services grow and position your brand as an industry influencer. There are many avenues to contribute to the success of the resources the association provides, whether it is monetarily or through products and services.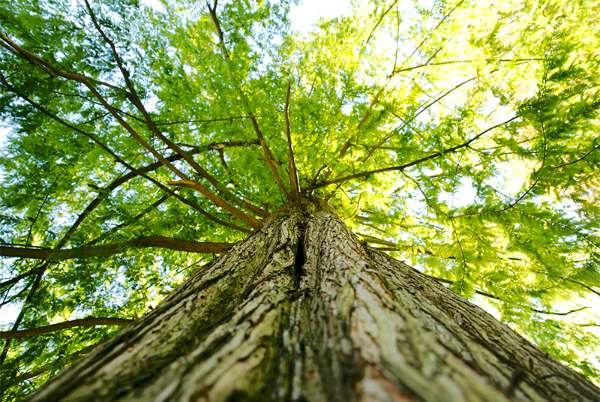 INDUSTRY PARTNERSHIPS
The NWFA partners with numerous industry organizations to expand its reach and strengthen our industry voice.