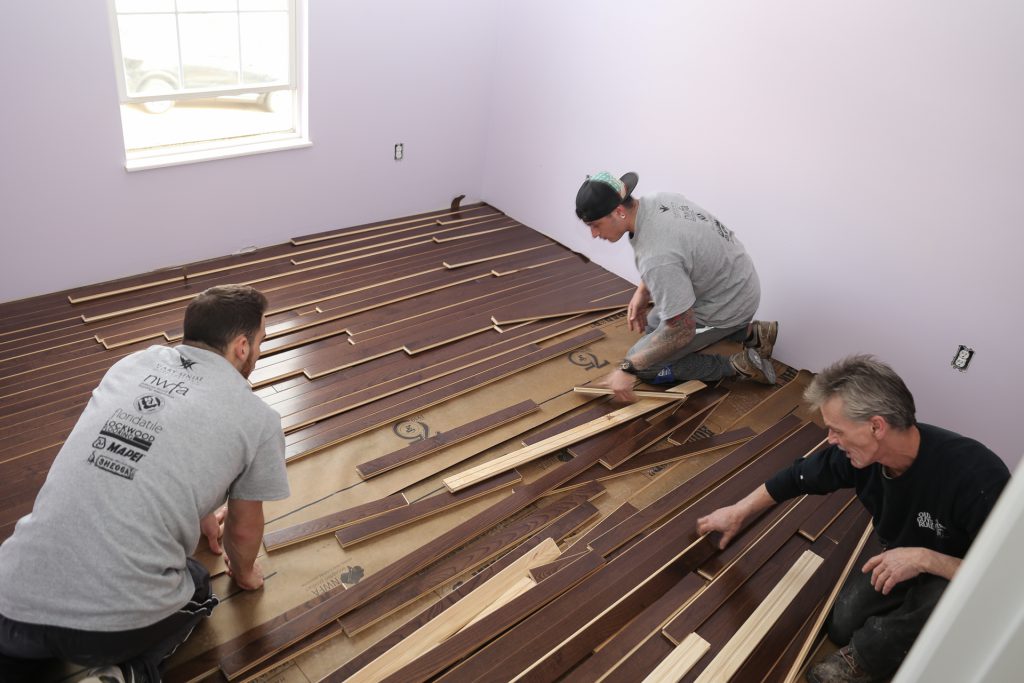 SUPPORT NWFA
NWFA relies on it members to offer programs and events that impact and improve the industry.
Real Wood. Real Life. Consumer Awareness Campaign
Do your customers know the difference between a real wood floor and a wood-look product? We need your help to take the real wood message into your community.
Donate now to NWFA's mission of consumer awareness and support of the wood flooring industry.
Your donation will support the mission of the National Wood Flooring Association Education & Research Foundation, a 501(c)(3) entity.
NWFA Education & Research Foundation
The NWFA Education & Research Foundation (NERF) is a 501(c)(3) charitable not-for-profit organization that exists to further the growth and development of the hardwood flooring industry through research and education.
Programs and projects funded by the Foundation are selected by the Foundation's Board of Directors with the mission of advancing supply chain efficiency and awareness.
SPONSORSHIP OPPORTUNITIES
Partners in Education
NWFA Partners in Education contribute to the success of the NWFA's educational programs. NWFA Partners donate time and/or materials to the NWFA's training programs, and make financial contributions toward educational advancement.
To learn more, please contact us.
NWFA University
Gain access to 7,500 users who have completed more than 60,000 courses since July 1, 2016, by sponsoring NWFA University.
To learn more, please contact us.
Hardwood Floors Magazine
Our audience is engaged and passionate about the industry, making it the perfect environment for your brand. The Hardwood Floors magazine team works closely with our advertising partners to design custom-tailored solutions that align with their individual needs. As a not-for-profit trade publication, proceeds from the magazine are invested directly back into our industry through NWFA member services and advocacy for wood flooring.
To learn more, please contact us.
NWFA Wood Flooring Expo
Increase your brand visibility at the NWFA Expo when you participate as a sponsor. Different levels are available to meet different sponsorship needs.