TECHNICAL STANDARDS
As the recognized representative for the wood flooring industry, the NWFA offers industry-accepted standards, accessible resources, and highly skilled instructors to lead hands-on training events.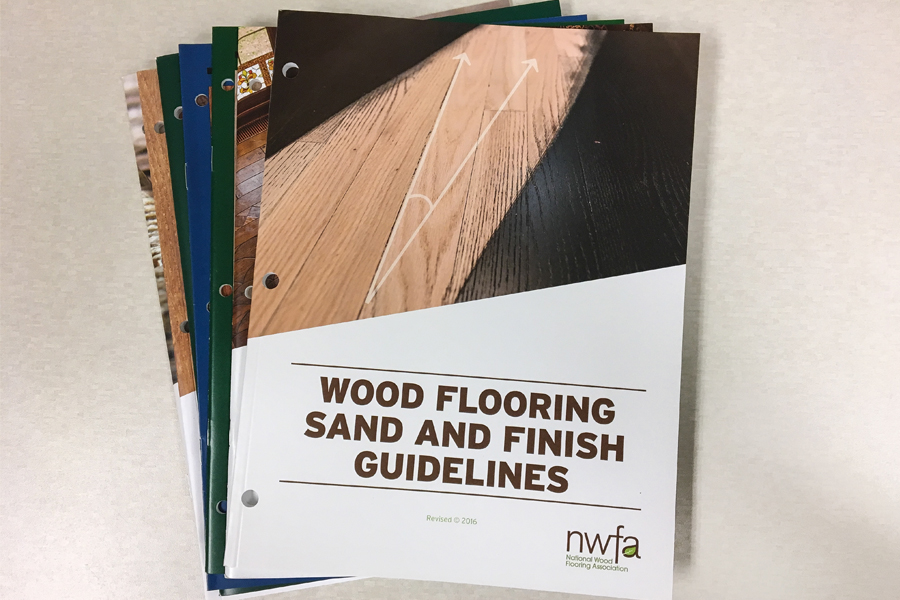 GUIDELINES & PUBLICATIONS
The NWFA's comprehensive guidelines and publications offer industry-accepted standards and straightforward information to help guide you through situations you might encounter on the job. 
RESOURCES
From a technical call hotline and technical Facebook group monitored by experts, to job site checklists and in-depth articles through our publication, Hardwood Floors magazine, the NWFA has the resources you need when you need them.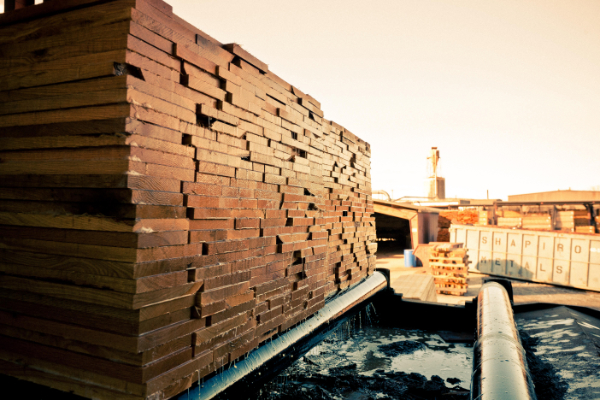 MANUFACTURING
The NWFA offers two industry-wide accepted standards for the manufacturing of wood floors, NOFMA Certified Flooring and Responsible Procurement Program (RPP). As a manufacturer, these standards verify you are producing quality flooring that adheres to a set of industry-specific guidelines.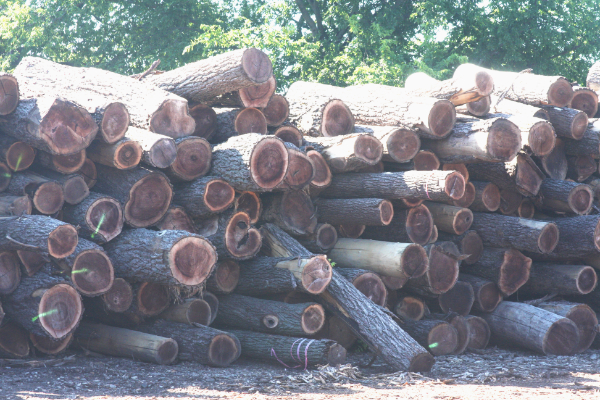 LEGISLATIVE UPDATES
Legislative issues in the wood industry are constantly changing. Stay up-to-date with the latest legislative rules and acts that can affect you and your business.