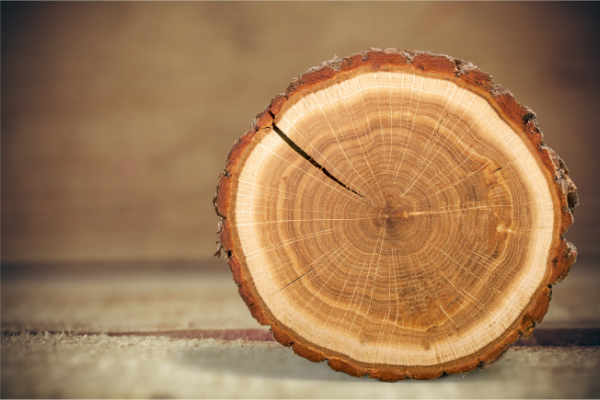 INDUSTRY REPORTS
Stay current on the latest industry insights. As an NWFA member, you have exclusive access to some of the top industry studies and reports.
HARDWOOD FEDERATION ECONOMIC IMPACT STUDY
The U.S. hardwood flooring industry employs 45,000 people, contributes $4 billion to U.S. gross domestic product, and generates $8.5 billion in U.S. economic output. These and other statistics were released in an Economic Impact Study commissioned by the Hardwood Federation. The study was funded by the National Wood Flooring Association, in conjunction with a dozen other hardwood-focused associations and organizations.
In addition to hardwood flooring, the report also analyzes the economic impact of a variety of other hardwood products, including lumber, veneer and plywood, trusses, windows and doors, pallets, cabinets, furniture, architectural millwork, and window blinds.
The study analyzed the economic contribution of the hardwood industry by aggregating three separate impacts: direct, indirect, and induced.
The full study is available at www.hardwoodfederation.com.
NWFA CONSUMER STUDY
In NWFA's first-ever consumer research initiative, we asked homeowners an extensive line of questioning related to wood flooring. The results were overwhelmingly positive and demonstrated that U.S. homeowners love wood floors and those who don't have them want them.
NWFA 2019 INDUSTRY OUTLOOK
Construction and remodeling markets are booming across the country, and NWFA members are optimistic that demand for wood flooring will remain strong going into 2019. More than two-thirds of respondents – including manufacturers, distributors, retailers, and contractors – expect sales growth of at least 3 percent in 2019, with 22 percent expecting sales will grow significantly (8 percent or more).
CATALINA REPORT
NWFA members have exclusive access to the 2017 Catalina Wood Flooring Executive Summary and can also receive a $400.00 discount on their purchase of the full report.
Member login will be required.