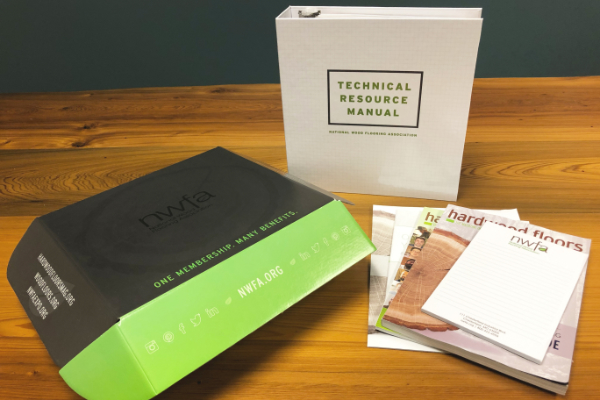 MEMBERSHIP BENEFITS
Increase your profits and enhance your marketability. The NWFA has a variety of benefits and services to help you achieve success in your wood flooring career.
Listen to this previously recorded webinar to learn how to maximize your membership. The webinar covers the best ways to earn and save money by utilizing NWFA programs and services.
TECHNICAL STANDARDS
As the recognized representative for the wood flooring industry, the NWFA offers industry-accepted standards, accessible resources, and highly skilled instructors to lead hands-on training events. Learn more.
EDUCATION
Grow your skill set and increase your bottom line when you attend hands-on training. Work toward the six NWFA Certifications to boost credibility in your marketplace. The NWFA offers in-person training events across North America, online training available 24/7, and sponsored webinars from manufacturers sharing the latest products and trends. Learn more.
HARDWOOD FLOORS MAGAZINE
Refer to the industry's most-comprehensive magazine for wood flooring professionals – Hardwood Floors magazine. Features focus on industry news, business operations, legal issues, technical skills, and more. Learn more.
NETWORKING
Build new relationships with other wood flooring professionals when you get involved in the numerous networking events and opportunities the NWFA has to offer. With the annual Wood Flooring Expo, member pavilions at various trade shows, multiple committees and task forces, and hands-on training, there's sure to be something to meet your needs. Learn more.
ADVOCACY
As a trade association representing the entire wood flooring supply chain, the NWFA advocates for you as a wood flooring professional and gives you the tools you need to advocate for the industry. Learn more.
Roomvo

NWFA retailer and contractor members can launch a powerful website that drives customer engagement and grows revenue for as little as $20/month. Sites include a visualizer, product catalogues, SEO optimization, and pre-populated NWFA content. Visit their website here to learn more.
BUSINESS SAVINGS
Save big on programs and services you use regularly. The NWFA collaborates with multiple manufacturers and third-party vendors to bring you many opportunities to save.
Manufacturer Coupons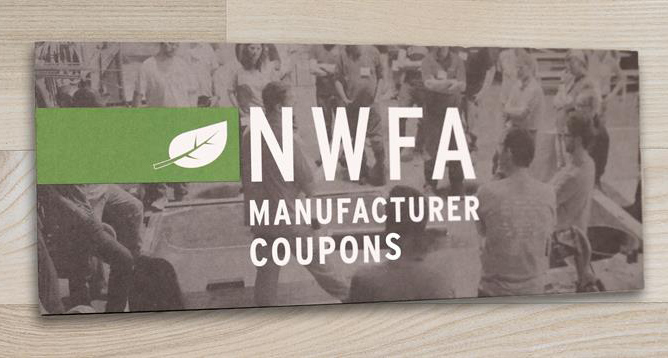 Save money on products and tools you use on the job site. View and choose coupons.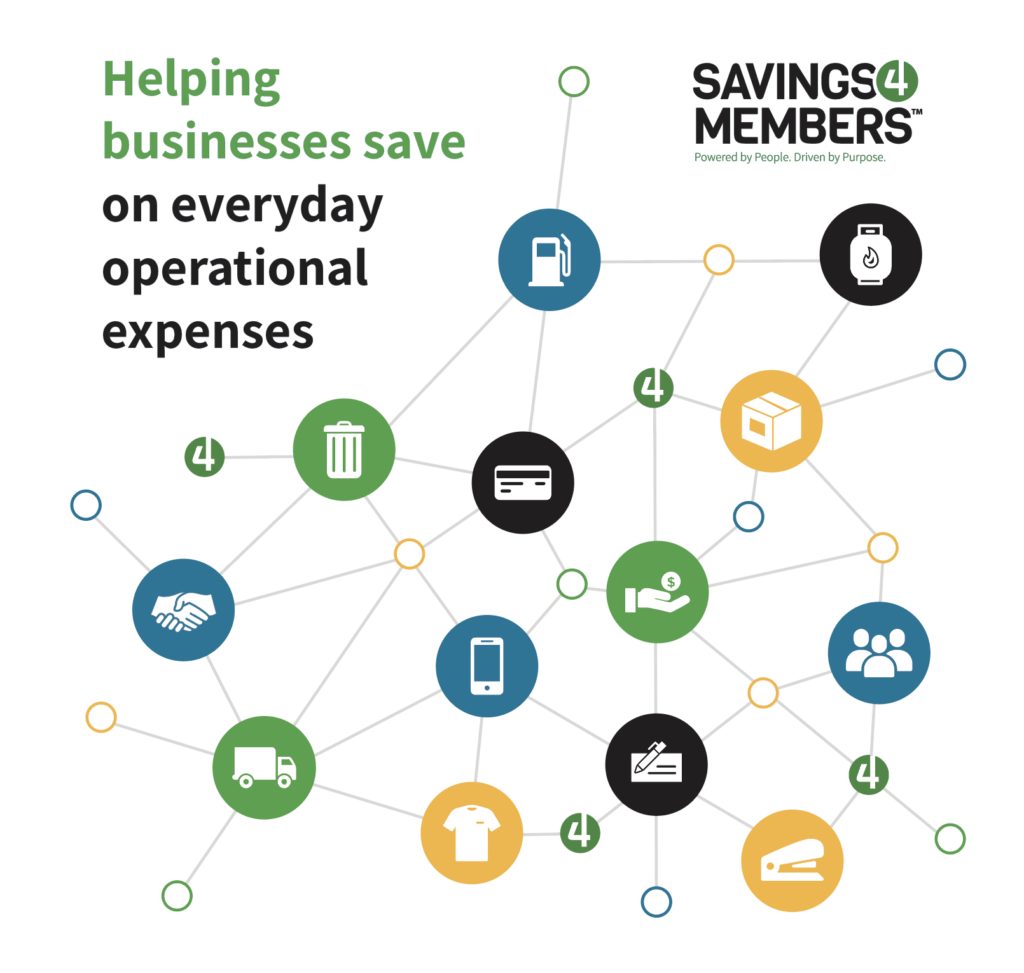 Cut Costs Like a Pro, with Savings4Members
The easiest way to lower expenses with your NWFA membership
From credit card processing and fuel to office supplies, payroll, and everything in between – every business has operational costs. But could some of them be lower? For the average business, the answer to that question may come after hours of research. For NWFA members like you it's much easier.

Put your membership to work! By partnering with Savings4Members, we've joined hundreds of organizations like us to give businesses like yours two important things: Buying power that goes straight to your bottom line, and a team that helps you handle the details.
Here's How it Works:
Access:Go to your Savings Dashboard to explore opportunities to save from our pre-vetted network of national vendors
Activate: Your Savings Team will assess your business and activate the best savings opportunities for you
Add it up: With pre-negotiated discounts in over 20+ categories, the average member saves $14,000 a year. Ready to add-up your savings?
Visit myS4M.com/NWFA to get started.
NWFA Exclusive Offer! Freightquote makes it simple for small businesses to find the best freight shipping option. Use code NWFA25 for $25 off your next shipment.
Visit Freightquote to get started.
As an NWFA member, you can take advantage of discounted pricing, with 50% off Air, 30% off Ground, and continued FREE UPS Smart Pickup® Service.
Visit www.savewithups.com/nwfa to get started.
Purchase Official NWFA Apparel
Make a statement and support the NWFA by purchasing official NWFA apparel. Promoting the hardwood flooring industry can be as simple as putting on a t-shirt or hat. Visit the new NWFA shop for apparel, including your favorite past t-shirts.