MEMBER RECOGNITION
To acknowledge our members for their craftsmanship, the NWFA has developed multiple recognition opportunities.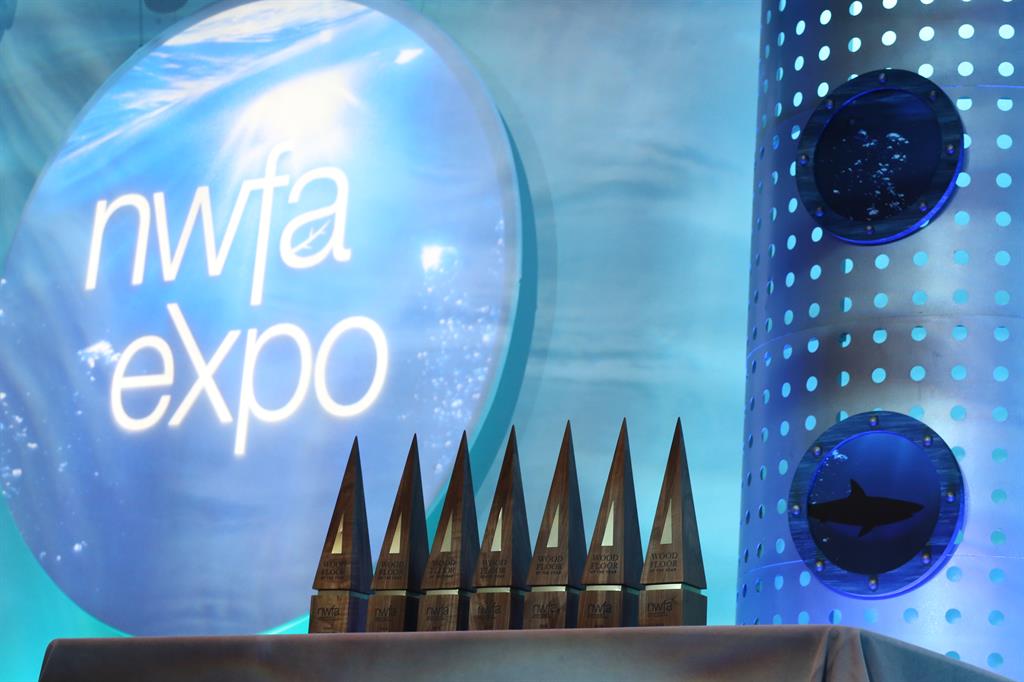 WOOD FLOOR OF THE YEAR AWARDS
The NWFA's Wood Floor of the Year (WFOY) awards were developed to encourage and recognize innovative craftsmanship and design in wood flooring installations. Since the program began in 1990, more than 200 awards have been presented to NWFA member companies throughout the world. Learn more about the Wood Floor of the Year contest here.
If you have questions about the Wood Floor of the Year awards, please contact us.
HARDWOOD FLOORS MAGAZINE "40 UNDER 40" RECOGNITION
Each year, Hardwood Floors magazine recognizes 40 industry professionals under the age of 40 who are helping to determine the future of the wood flooring industry. These individuals are today's movers and shakers who are already setting the pace for tomorrow.
The winners will be featured in the December/January print and digital issues of Hardwood Floors magazine as well as on hardwoodfloorsmag.com.
Learn more about the 2019 "40 Under 40". Submissions for the 2020 "40 Under 40" will begin in August 2020.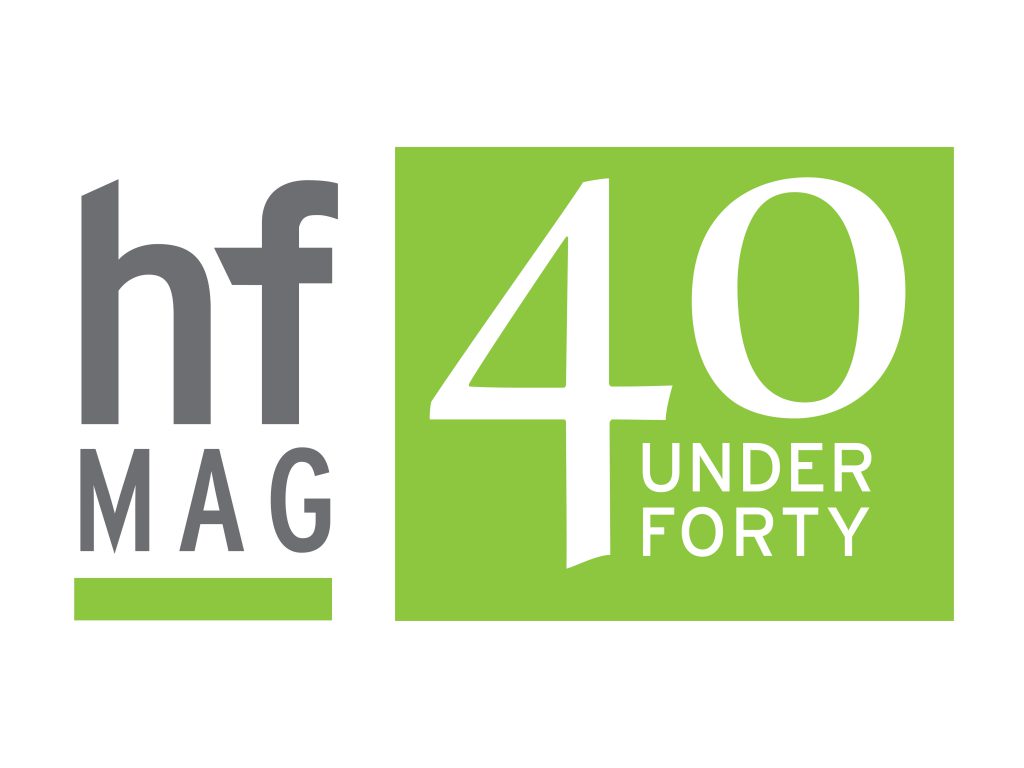 COMMUNITY SERVICE RECOGNITION
The NWFA Community Service Awards recognize and honor those who give back in their communities. This acknowledgment, presented at the NWFA Wood Flooring Expo, recognizes companies that have donated time, labor, or materials to individuals, groups, or organizations in need.
HALL OF FAME AWARD
The NWFA Hall of Fame Awards recognize and honor individuals who make significant contributions to the wood flooring industry through innovation, service and/or leadership. Learn more here.