Membership
The National Wood Flooring Association (NWFA) is an international not-for-profit trade association representing all segments of the hardwood flooring industry, including manufacturers, distributors, retailers, installers, importers/exporters, inspectors and consultants.
As such, NWFA's mission is to unify and strengthen the wood flooring community through technical standards, education, networking, and advocacy.
We accomplish this through various programs and services, such as hands-on and online training, our annual Wood Flooring Expo, Hardwood Floors magazine, and technical standards and publications that are recognized worldwide.
Learn more about the NWFA and our available programs and services in our Marketing Toolkit.
All NWFA members agree to abide by the association's bylaws and standards of professional conduct upon joining:
To deal with customers with honesty and integrity.
To promote the merits of products and services without degrading competitors.
To reveal all the material facts so that the truth about products and services may be understood fully.
To abide by all governmental regulations and statutes.
To support the NWFA and its goals and purposes toward advancing the wood flooring industry.
To commit no act that would discredit profession or the wood flooring industry.
To abide by these Standards of Professional Conduct and recognize the NWFA as the authority in all matters relating to interpretation and enforcement of these Standards, within prevailing legal limits.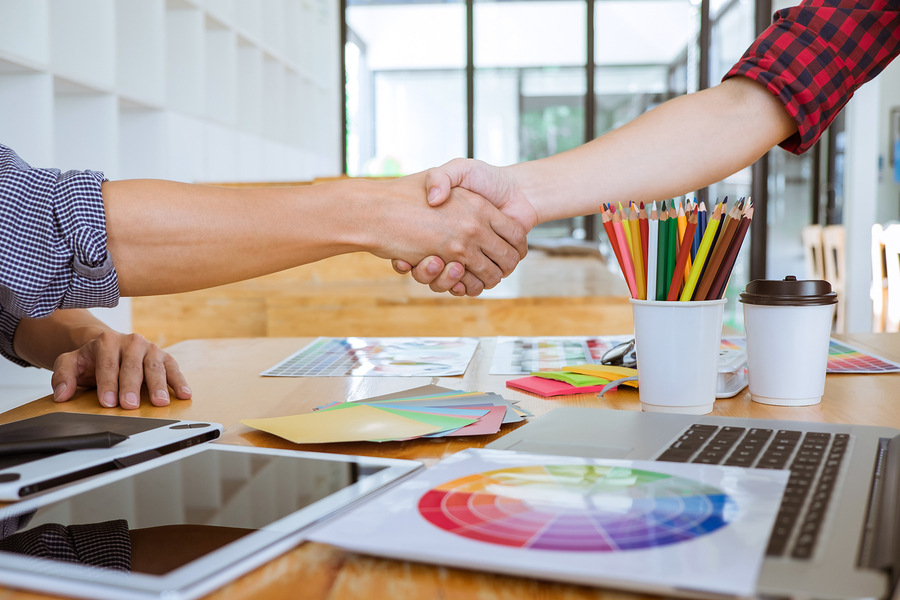 Join NWFA
Become a member of the NWFA and unite with wood flooring professionals from across the globe who are dedicated to education, industry standards, and quality service and products. Membership dues are $499 and are paid annually. To get started, click here.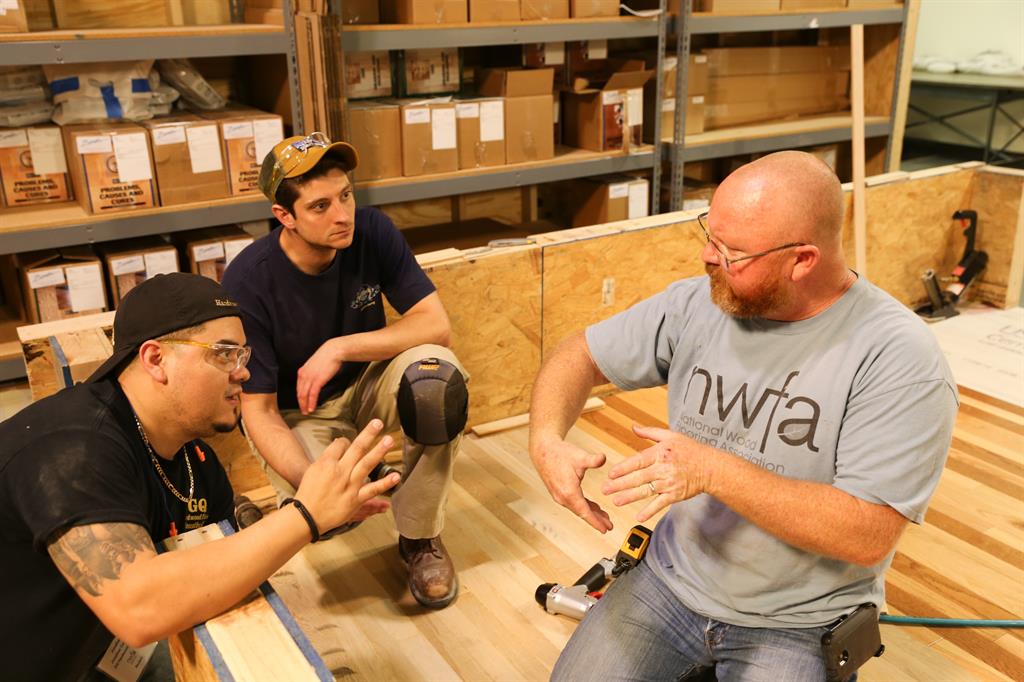 Renew Membership
NWFA membership runs from July 1 through June 30 each year. Membership dues are $499 and are paid annually. Renew your membership before July 1 to maintain access to all of the valuable resources the NWFA has to offer. Renew today.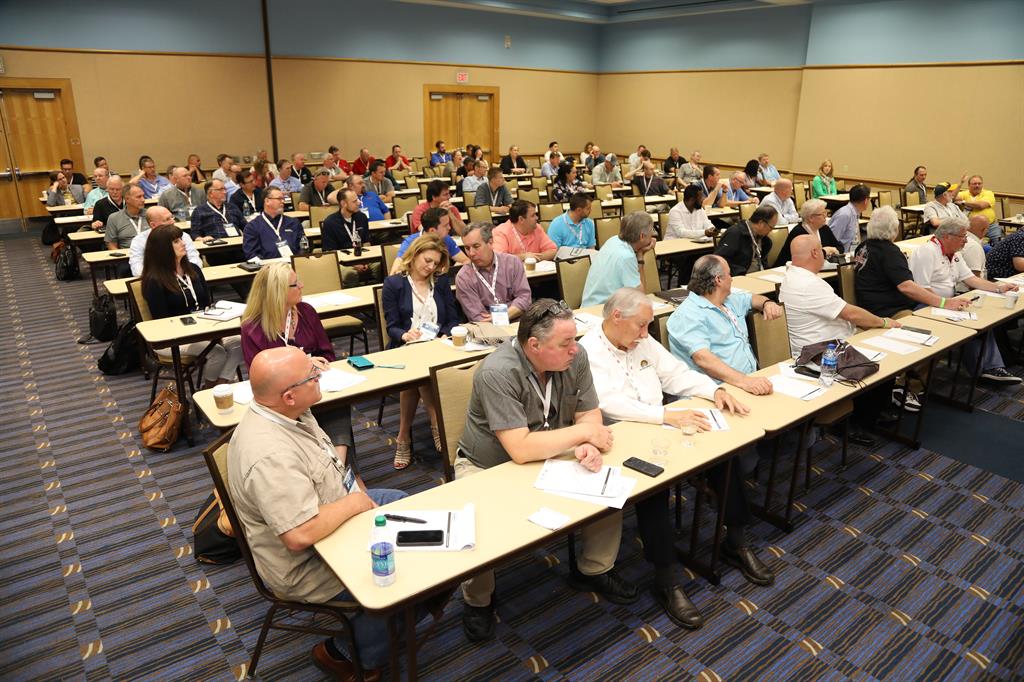 Member Type
The NWFA represents all segments of the wood flooring industry. Learn more about each member type and the specific services we have to offer for each.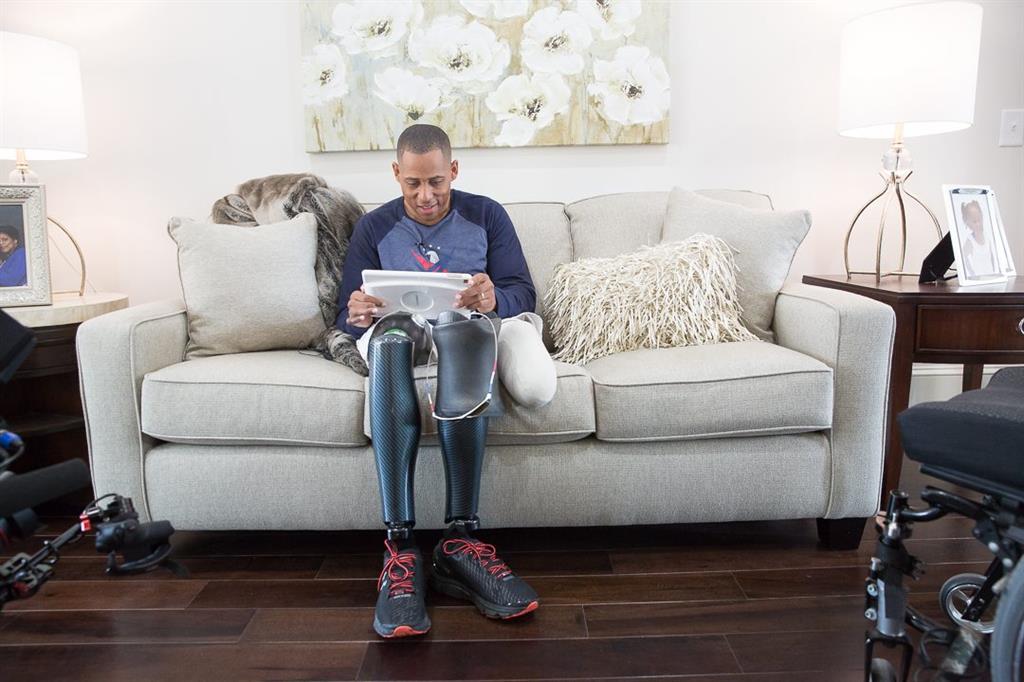 Giving Back
The NWFA has established multiple relationships with charitable organizations. This gives you the opportunity to use your talents to give back to those in need, while promoting the benefits and uses of wood flooring. Check out the ways you can get involved and start giving back!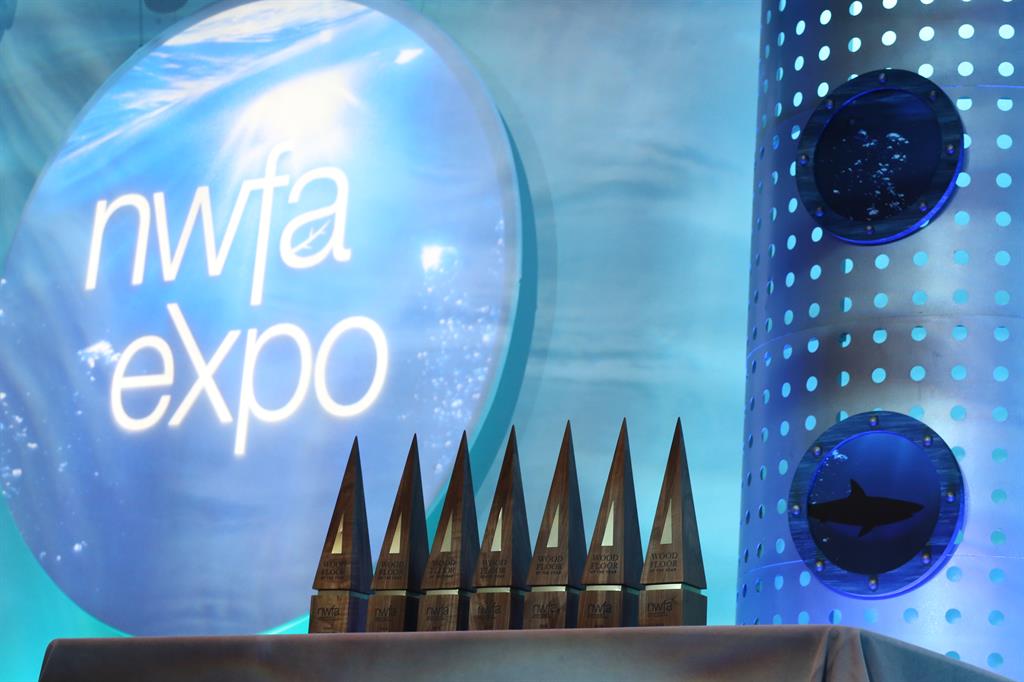 Member Recognition
Each year, NWFA celebrates craftsmanship, and the people behind it, on a national and international level. There are multiple opportunities to recognize your work, from Wood Floor of the Year awards to "40 Under 40" recognition, there are plenty of achievements to help set you apart.