INDUSTRY PARTNERSHIPS
The NWFA partners with numerous industry organizations to expand its reach and strengthen our industry voice.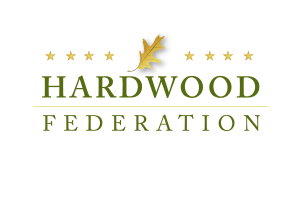 HARDWOOD FEDERATION
The Hardwood Federation (HF) coordinates industry policy positions to ensure a unified voice on legislation impacting hardwood businesses. The HF acts as the industry's advocacy voice on Capitol Hill in Washington, DC.
Each year, NWFA members participate in the Hardwood Federation Fly-In, an opportunity to address the many challenging issues our industry faces including environmental regulations, green building standards, immigration, tax reform, and more.
The Hardwood Federation PAC (Political Action Committee) offers a direct means to participate in shaping sound public policy and voicing views on issues related to the industry. The HFPAC also maximizes our ability as an industry to educate lawmakers in Washington on workable solutions to the problems we face every day.
Learn more about the Hardwood Federation.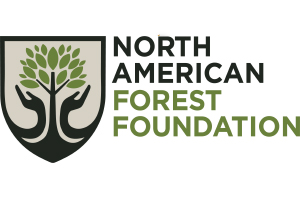 NORTH AMERICAN FOREST FOUNDATION
The North American Forest Foundation has been involved in a variety of educational programs and activities throughout the U.S. and Canada with the support of its parent organization, the National Hardwood Lumber Association. The foundation offers its "Truth About Trees" curriculum, which includes lesson plans, videos and games, free of charge. Other resources for children, educators, and wood flooring professionals interested in leading instruction are available. Learn more about the NAFF.