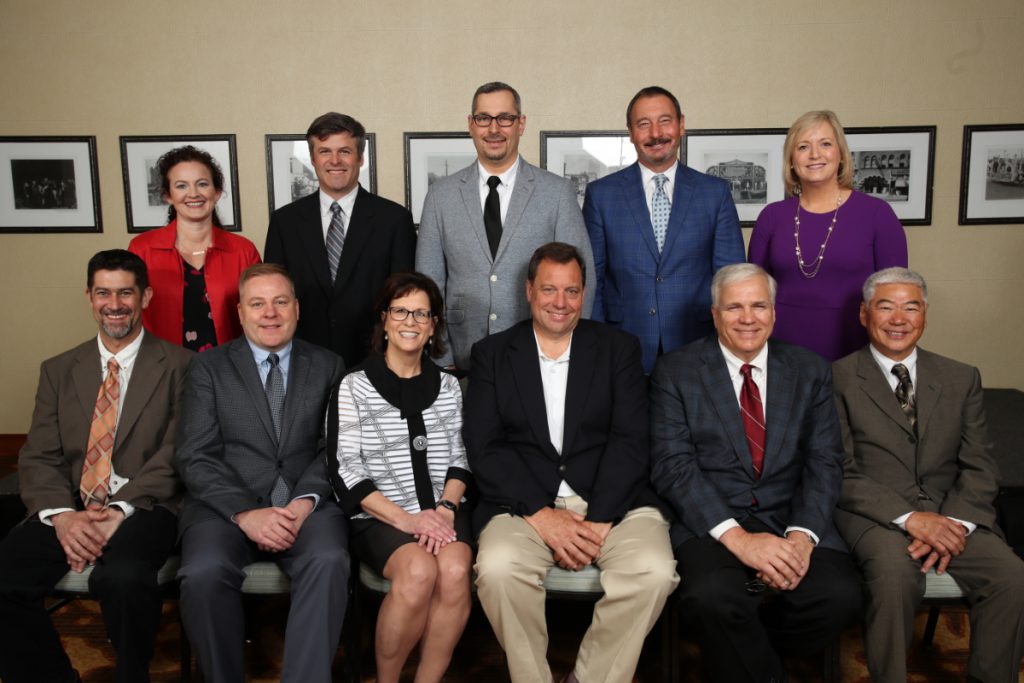 NWFA EDUCATION & RESEARCH FOUNDATION BOARD OF DIRECTORS
The NWFA's Education & Research Foundation (NERF) Board of Directors is the governing body of NERF and is responsible for its management and operations.
Chair-Elect
Mike Welch
E.J. Welch
Secretary
Kristi Prince
Maxwell Hardwood Floors
Treasurer
Barbara Titus
Sheoga Hardwood Flooring
Immediate Past Chairman
Don Finkell
American OEM

Dan Natkin
Mannington Mills, Inc.
Darwin Murray
Springcreek Flooring by McClain
Forest Products
Jon Namba
Namba Services, Inc.
Kevin Mullany
Benchmark Wood Floors, Inc.
Todd McDonald
Glitsa, a division of Rudd Company
Jeff Hamar
Galleher Corporation
Andrew Meyer
Vermont Natural Coatings