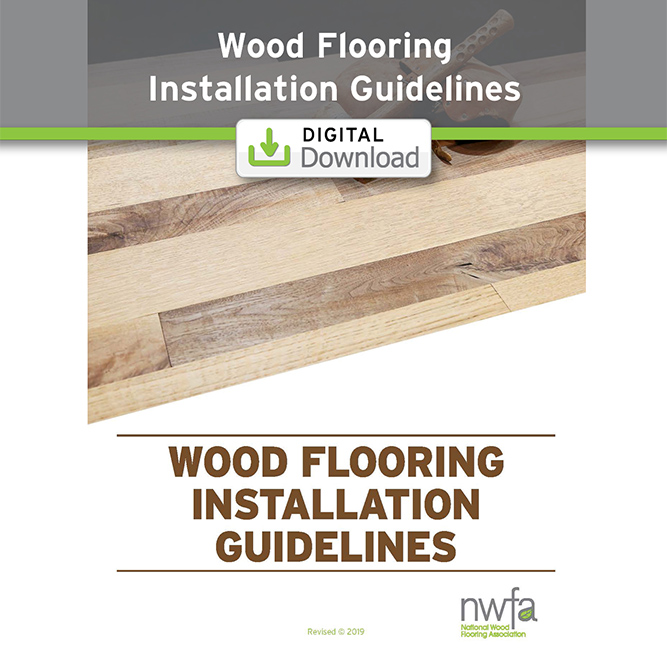 TECHNICAL GUIDELINES & PUBLICATIONS
The NWFA's comprehensive guidelines and publications offer industry-accepted standards and straightforward information to help guide you through situations you might encounter on the job.
NAHB members can download the NWFA Wood Flooring Installation Guidelines at no cost.
If you have any questions about the materials, please contact us.